Popular Audio of Pagan Announcement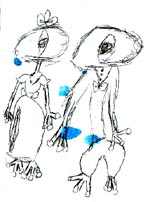 Introducing the works of Kito-muzukumi rouber and PaPa records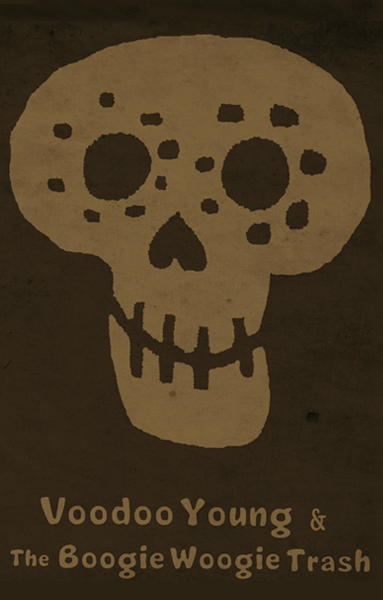 Voodoo Young & The Boogie Woogie Trash / たまんねぇ〜
PaPa records
grind/Noisecore band "GORE BEYOND NECROPSY" (formed in Kanagawa in 1989) evolved into "NOISE A GO GO'S" in 2005 to wear a wide range of rock and roll power. And in 2018, Voodoo Young & The Boogie Woogie Trash was started by the members as the "Blues project" of the main corps Noise A Go Go 's. However, its destructive power has already been proved! And this time, the Demo CDR has been grade up and a new session take has been added, and it is released as the 1st cassette. Immerse yourself in the swamp of LSD to the shoulders, and release the cramping guitar with the sixth finger strumming, the drums with the dragging beats hitting the brain, and the roaring wolf voice with the noise-soaked electric shock Boogie. Includes 13 of the best dance tracks that shake the guts and bring all Boogie Chillen back from the grave. Includes download code. Ltd.100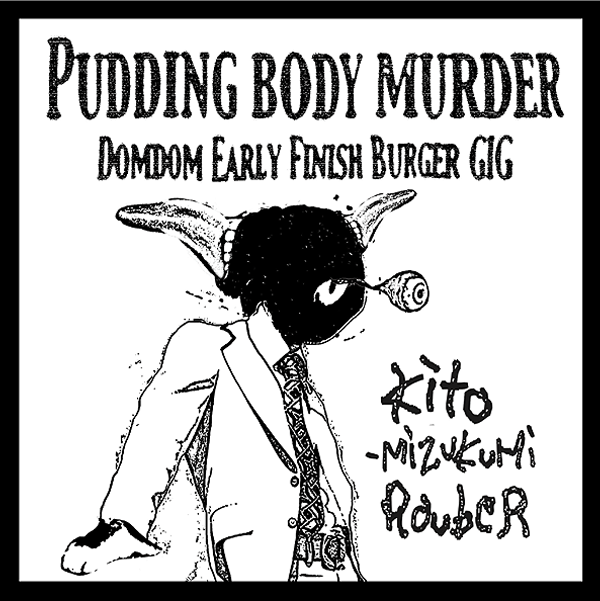 PUDDING BODY MURDER DOMDOM EARY BURGER GIG
HELLO FROM THE GUTTER / PaPa records
"PUDDING BODY MURDER DOMDOM EARLY FINISH BURGER GIG" will be released with the joint release of HELLO FROM THE GUTTER and PaPa RECORDS. The treasured sound source of the dance show performed 73 years ago by kito-mizukumi rouber at Shin-Okubo Earthdom was unearthed. A fart dance music collection that has been honed to a high high low low quality MIX by owner's domestic cat of SAMURAI ROCKET RECORDS in Mexico. There are also ancient famous songs that are not played now. Released 300 CDs only! All sales except production costs and shipping donated to Shin-Okubo Earthdom.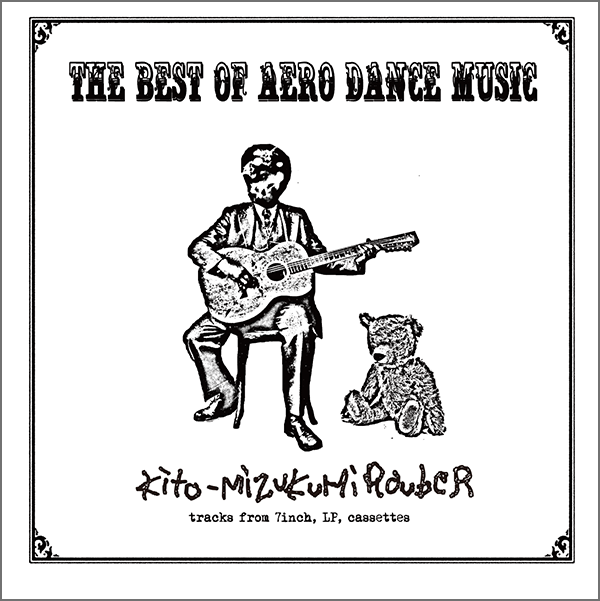 THE BEST OF AERO DANCE MUSIC
SAMURAI ROCKET RECORDS
KMR released BESST ALBUM from SAMURAI ROCKET Records.
CD include 24 hit songs selected from tracks released in analog format (7inch, LP, cassette ).CD is shit. but it is a special package!! attached to the marvelous vinyl disc that can not be play. and into analog size jacket. so it is safe and beautifulll. It's a limited!!! Let's AERO DAAANCE!!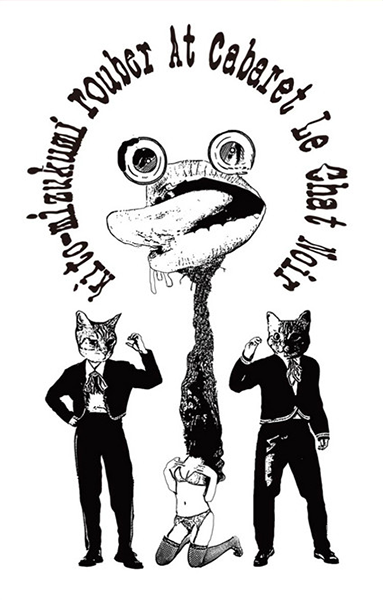 At Caberet Le Chat Noir
PaPa records
KMR played many dance song for two weeks in the mouth of the cat because the cows and sheep asked to "do it!" The chaos, silence, and sweet cream-like performance hampers listeners. The best dance show air vacuum package! Live recording with new member "Mar mar sumol Ma rmar" on Sax!!!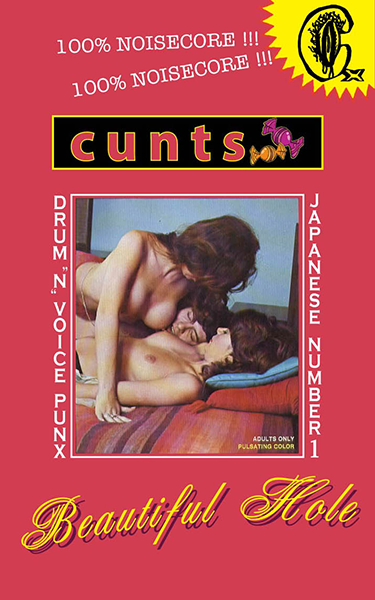 Cunts / Beautiful Hole
PaPa records
This is cunts' first full-length cassette.
27minutes of drum'n'voice HELL.abnormality fast noisecore Break the road of nirvana..This release is most important masterpiece for Rock'n'Roll for 25th century!!!cunts make real noisecore by Drum and Voice only.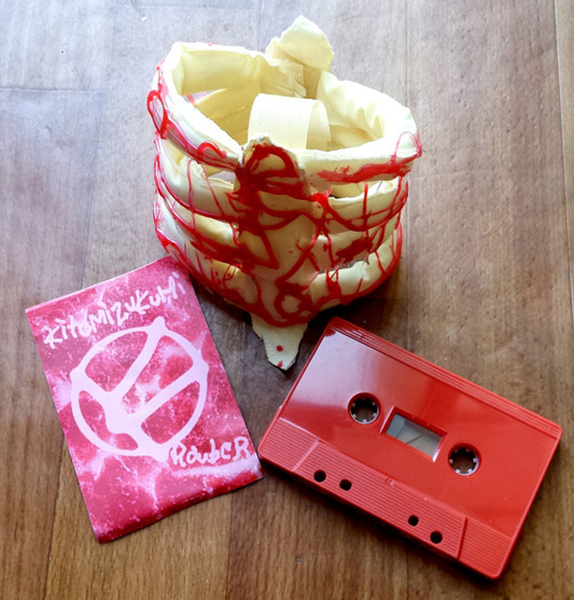 Savaita Calvi ni KMR
No Basement Is Deep Enough
KMR's 5th album from No Basement Is Deep Enough.KMR came back after carving out the meat and increasing it to four people. Let's sing together Presley's song with an exentered bowel.Amazing ill songs are gently wrapped in a cool ribs package.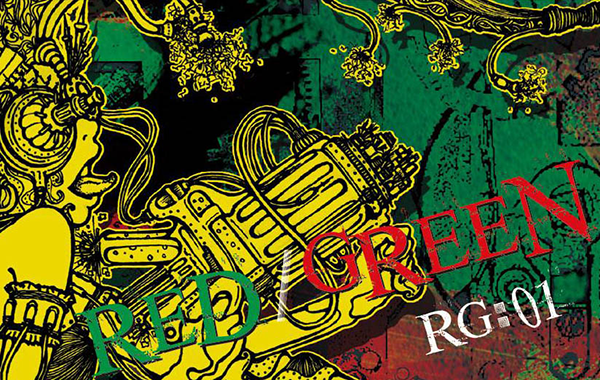 V.A. RED/GREEN RG:01
PaPa records
This compilation cassette is cut one stratum of the Chuo line area underground in Tokyo, 5 bands which they gathered in the best event. It's called "Red/Green"All bands provided a track newly recorded for this cassette (some live take).
Participation band,
Convulsions acid garage Enka sound " Kito-mizukumi Rouber ", Orthodox ethno New wave band of girls " FALSETTOS ",And the Bealtes meets No wave!! in dangerous smell. Marvelous senior band " Galakuta ", New wave garage slider from Nishiogikubo " KEBRI DEHAR PARK ", And the Blast Pop Fuckin Girls vocal band "Ten Pen Chee ",A drum plays an original member of Space Streakings.And awesome guitarist NP(ex ZENI GEVA) is guest. participation!It's obscure and trash, psychedelic, pop truck filling! Cassette release only, 100 limited edition.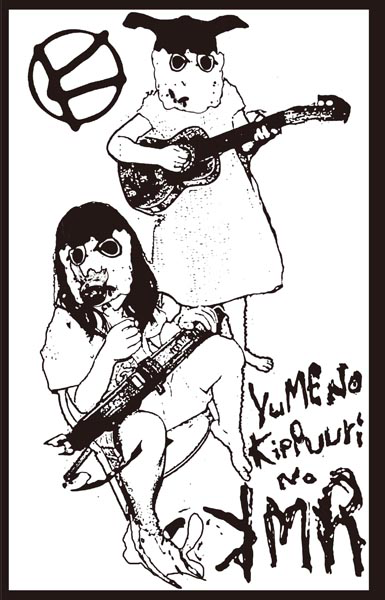 Yume No Kippuuri No KMR
chocolate monk / PaPa records
It's 4th album.A collection of hit songs which all mankind should sing in chorus! More right on failings from every ones favourite acid enka freak out band.More broken avant-garde blues/failed garage rock than you could care to waggle your juicy double at. Numbered edition of 100, split release with chocolate monk in UK.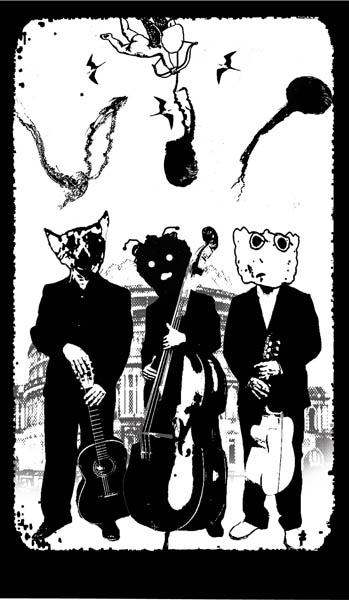 concert at the royal albert hall
Rockatansky Records
A record of a secret dance show held in places of great honor. That night when everyone broke their bodies and felt the end of the world. The crazy band left dinner with a smile.this is the document to know freak. All intense, the punkiest.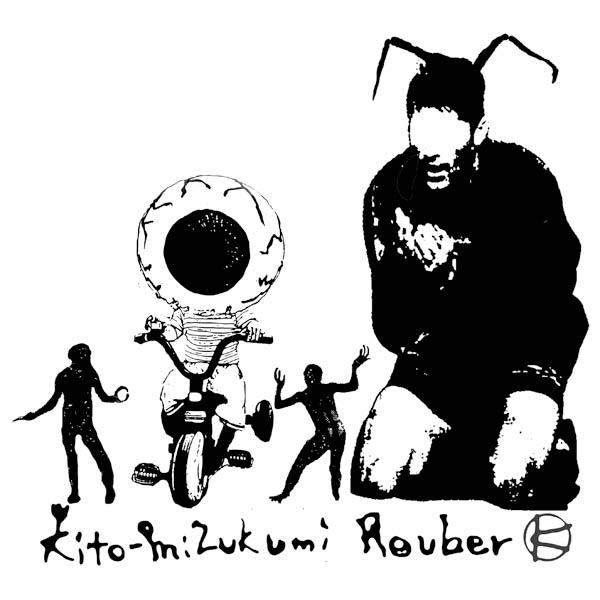 midori mushi san connichiwa
Siltbreeze
The rock'n roll accelerated as it slipped on horse droppings. Five tracks full of kindness spoil and melt core of brain. A special 7-inch record released by the best label.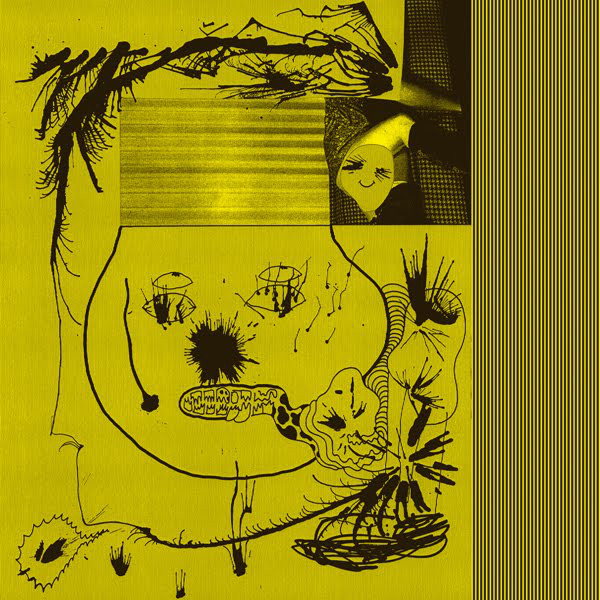 Otonaki touge de hagureta KMR
Ultra Eczema
Worship a crazy mountain dancer and sing melancholic rock and roll while cramping. KMR's 2nd album packed with historic Garage Enka masterpieces songs. 13 songs that are closer to the correct answer when you sing while crying.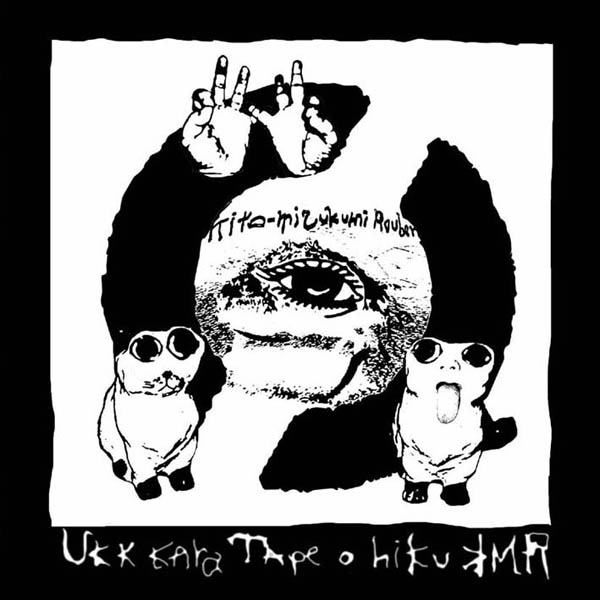 UKK kara TApe o hiku KMR
Ultra Eczema
Wow, dogs and cats are foot stamp squished and sing love and hunger. In addition, KMR's masterpiece incorporates comedy and horticulture into performance techniques. A wonderful work that guarantees a peaceful sleep and convulsions by letting children listen.A CD version of the work released by Attic-Cassettes. But there is one less song.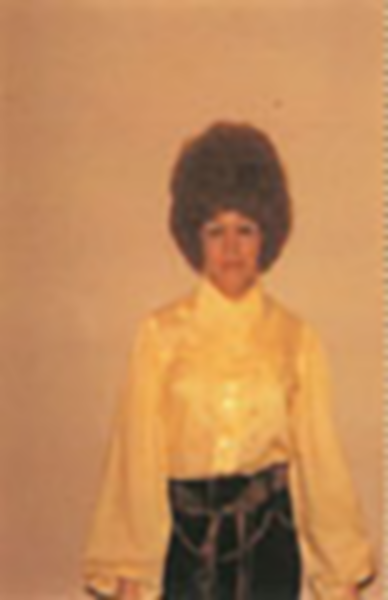 UK kara TApe o hiku KMR
Ultra Eczema
Get up from the attic in the dark and eat lunch through your ears. Send back a fist child to the British communications. A song that sounds like snoring at 3000 miles per second is more punk than punk.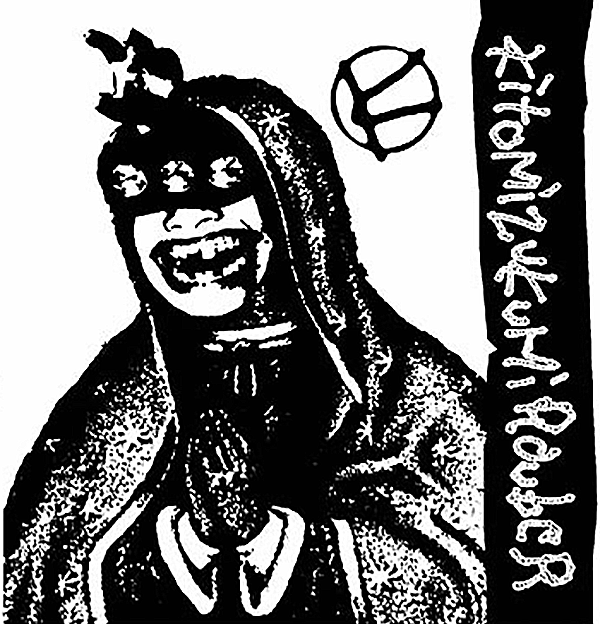 boseki ni tatazumu KMR
PaPa records
The first meeting is here. A miracle that the history of KMR is distorted and begins to leak. Packed with songs for problem children who are famous for live performances. The endless loop of the song puts you in the gap between enlightenment and overdose.Kito-mizukumi rouber is Acid garage Enka dance bands.